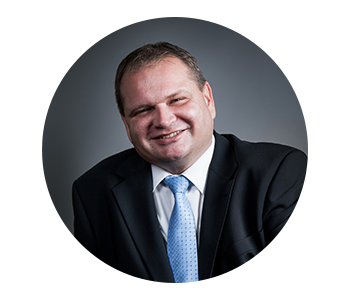 The founder of the company is Grzegorz Pawlus, born in 1973.
Education
AGH University of Science and Technology, Faculty of Mechanical Engineering and Robotics, the direction of Engineering, specialization Equipment of Environmental Protection, Master Degrees.
School of Business and Management at Cracow University of Economics, majoring Personnel Management, Accounting and Finance, Postgraduate.
Experience
Experience gained since 1998, mainly in the automotive industry but also other industries such as the petrochemical industry.
In his career, he worked in companies:
In his career, he worked in companies:
Hutchinson Poland Ltd. (automotive industry)
Tenneco (a branch of the manufacture of silencers)
Mussett Poland Ltd. (automotive industry, oil and gas).
During more than 12 years of work in international companies Grrzegorz Pawlus:
launched two production facilities – in Poland and Russia, managed global projects worth several hundred million euros (Tenneco),
through its management methods has brought companies several million Euro savings after the introduction of process improvements, new suppliers, and other innovative solutions,
for more than seven years he held senior management positions related to the management company and the three years he was the Director-General – a commercial proxy.
Completed trainings
Lean Manufacturing conducted by the University of Michigan
Six Sigma – Yellow belt – Basic Training
Leadership Program
and many others
The company founder speaks: English, German and Russian language.